What is Second World?
Second World is the first Metaverse in Vietnam. Metaverse is the concept developed based on VR and AR technology. There, you can experience a life based on your own creativity.
We apply digital mapping technology to deliver digital land ...
Show more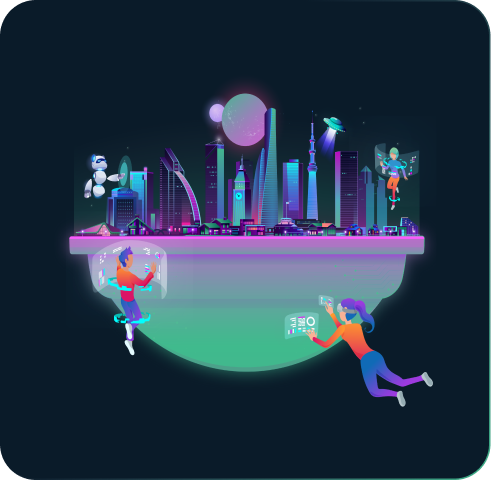 Metaverse platform
Vision and Statement
"Our World, Your life, Your Experience"
Second World aims to erect a world simulating the vibrant life of the metropolitans from the real world in 2024s. We modify the life and work experience in the future right at the moment to attract new citizens to join, build and contribute to a complete utilized world.
Beside aiming for the fully potential Metaverse, Second World also carries a mission to create "Metaverse for all". Our development team is working hard day by day, so that everyone, especially Vietnamese people, have access to the civilized 3D world without barriers or limitations on technology, language as well as the price.
See How It Works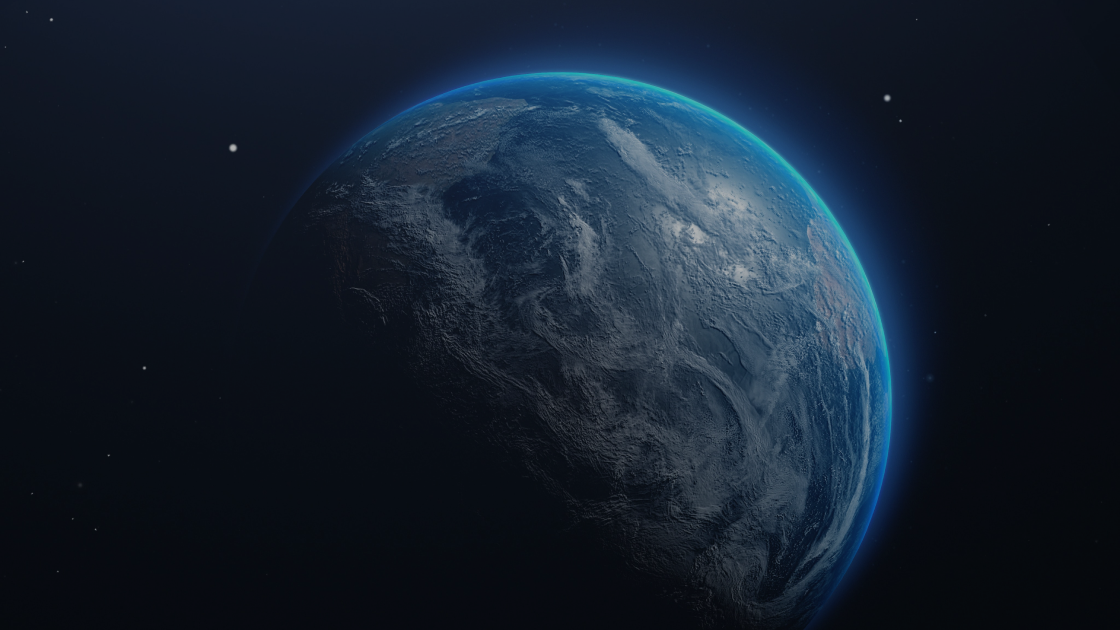 What can you experience at Second World now?
Map
Second World in partnership with Mapbox created a miniature simulation version of the Earth. A unit of land square on the map is called a "Tile". Many tiles can create "Plots of land". After owning the lands, this position will become your own territory, which will display your name and avatar to present your ownership.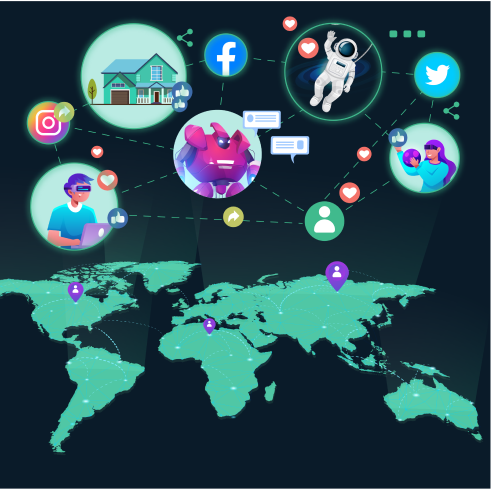 Join the community
Citizens can update their social media accounts in their profile details and also see other Citizen's information by clicking on the profile picture on the map. You can easily look for your surrounding neighbors' information to connect and communicate to build facilities in the future together.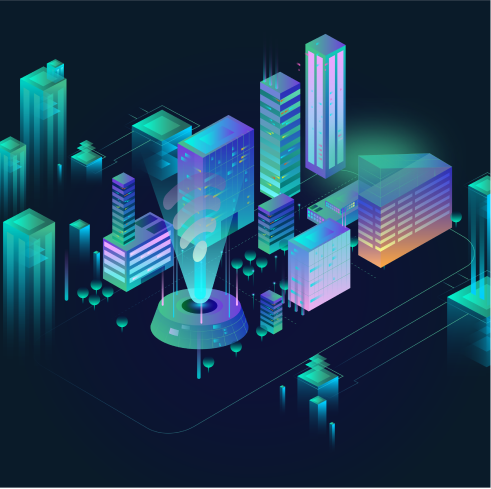 Building
Building is highly expected at Second World. We are focusing on developing this technology to bring out this captivating function to the community as soon as possible. Second World will provide basic, familiar but effective tools for everyone to be freely creative, while ensuring that the infrastructure here is still planned and maintained effectively.
The future of Second World
Join in together to build and create your own world at Second World!
Own your land in any countries at Second World
Second World will become a Metaverse in the future. Here, you can live wherever you want without geographical distance limits. Imagine owning a land location in bustling Korea, an island in the Philippines, or a place associated with your memories in Vietnam.
Activities for Citizens at Second World
That's not all, Citizens when entering Second World will be free to create, explore their thinking, arbitrarily build the works as desired. Not only bringing entertainment but also valuable in terms of rentals and advertising. All will create a virtual world with full infrastructure, activities as the real world.
AR/VR technology at Second World
After integrating VR and AR technology, everyone will have a favorable experience, you will experience the world that you have created. Then, you'll be able to freely show people that you own a lot of digital lands in the big cities on Second World.
Future life at Second World
On your virtual land location, you can build houses, buildings, shopping centers, farms, resorts or even build apartments and sell them or create a concert and your own economic system by selling tickets to the music festival, etc. and anything you can think of.